Description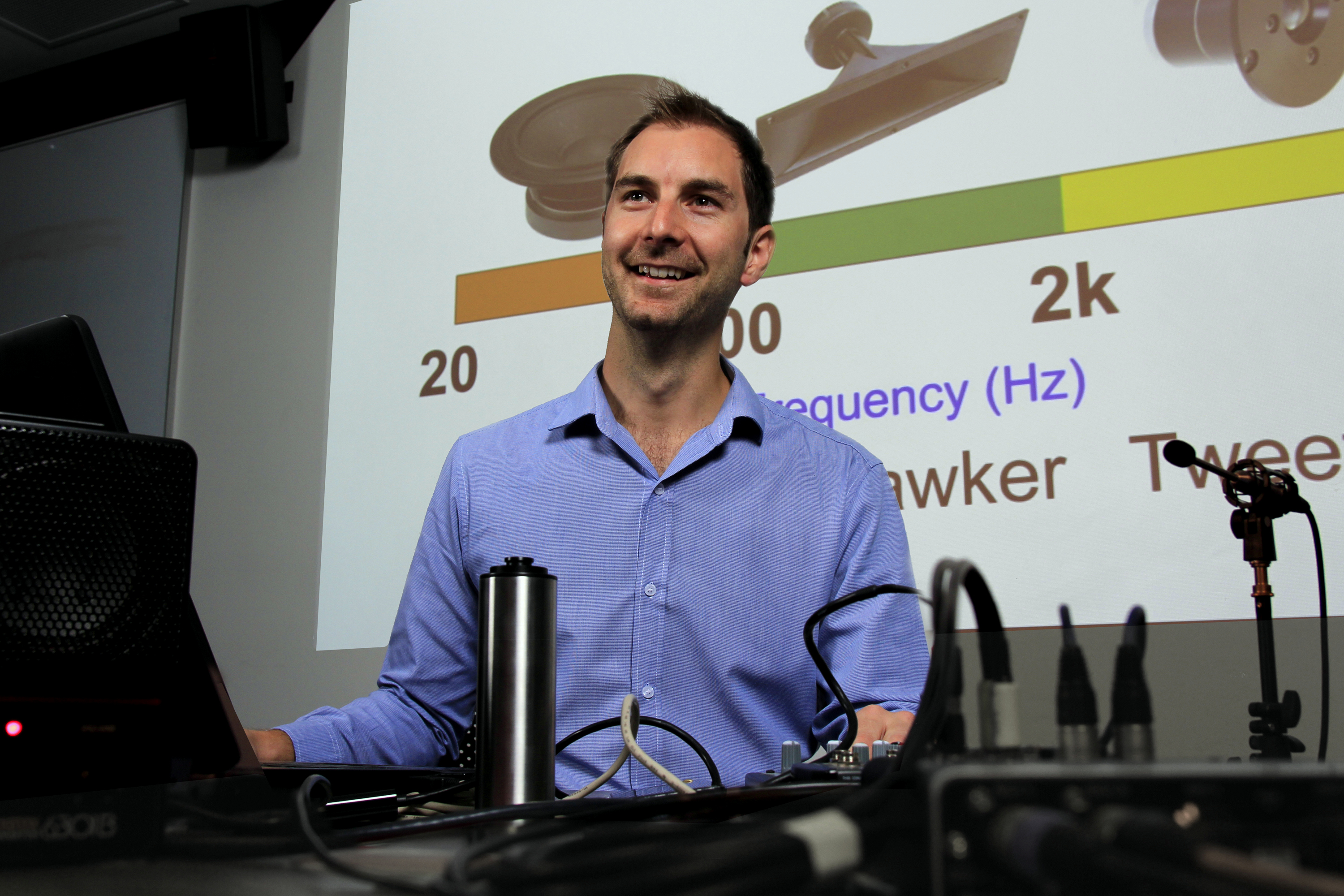 SynAudCon is very excited to partner with multiple-time SynAudCon grad Matt Vance to offer this seminar on a repeating basis in Australia and New Zealand. We hope you will take advantage of this opportunity.
Core Principles of Audio is a 2-day course specifically designed for those who need to round out their knowledge of technical audio fundamentals through a live, interactive learning experience.
This is a concise and information-packed seminar. You'll acquire knowledge that is essential for the setup and operation of a sound system. Important subjects such as signal flow, component interconnection, grounding, loudspeaker placement, microphone basics, and mixer setup are covered. The emphasis is on the practical, using real-world explanations of potentially complex subjects.
The Objectives of the seminar.
1. Familiarize the attendee with the components necessary to form a sound reinforcement system.
2. Provide an overview of the purpose, interconnect, and use of these components.
3. Provide the fundamentals regarding the use of microphones, signal processors, and loudspeakers.
Topics include:
Introductory Concepts
Time, Frequency, and Wavelength
Signal Flow
Component Interfaces
System Gain Structure
Grounding and Shielding
Loudspeaker Fundamentals
Equalization
Mixer Fundamentals
Digital Mixer Overview
Miking Fundamentals
Controlling Feedback
Signal Processing/Equalization
Photos
Instructor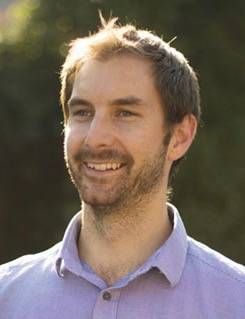 Matt Vance is a co-founder and partner at Technication, a provider of training and sound system optimization services for the AV industry. Always harbouring a love of teaching, through Technication Matt now combines his talents as a presenter with his technical knowledge to create tailored learning opportunities for users of technology.
Prior to founding Technication, Matt worked as an acoustic consulting engineer, specializing in architectural acoustics. He has been involved in the acoustic design of a wide array spaces including stadiums, music performance venues, schools, universities, and offices. His focus was the use of three-dimensional computer modeling of internal spaces and the creation of aural simulations for analysis and evaluation.
Matt has also worked as a technical trainer for an Australian distributor of professional audio products, where he provided technical support as well as certification training for both ClearOne and Symetrix DSP platforms.
Matt chose to complete tertiary studies at RMIT University, influenced heavily by the allure of their acoustics laboratory, complete with reverberation chamber and transmission suite. He holds bachelor degrees in both physics and electronic engineering from RMIT.
And when his working life just can't provide enough audio excitement, Matt also plays in bands in his home town of Melbourne. (He's a drummer, but don't hold that against him…)
FAQ
I am scheduling a flight, what are the class times?

The class starts at 9:00 am and ends at 5:30 pm each day. Typically, we do not end early on the last day.
What does the seminar fee include?
The fee includes the instruction, class materials (full color manual and certificate of completion), beverage service, and lunch. You are responsible for your breakfast, dinner and overnight accommodations.
How do I register?
Please register online.
If you would like to use a Purchase Order. Please contact Brenda at bbrown at prosoundtraining.com.
Will I get a confirmation after registering online?
After registering online, you will receive an immediate confirmation and a credit card receipt. The receipt will include an activation key to that seminar. Please forward that key to the person who will be attending the seminar so they can activate the key with their information.
If you do not get it, check your SPAM filter. The message will be coming from bbrown at prosoundtraining.com
Matt will send another email about a week before the class with last-minute reminders. It is very important that you read this. It will contain information about "what to bring", location, times, special events etc.
Who provides lunch?
We will provide an all-day beverage service and lunch each day. Lunch provides a great opportunity to network with other seminar attendees.
Special dietary requirements can be handled by the conference venue. Please inform the course instructor upon arrival on the first day.
What should I bring?
Please come with an enthusiastic attitude. It's two days to forget the rest of the world and lose yourself to learning in an energized learning environment. This experience will recharge your confidence and passion for audio. We will send you home with principles that will serve you well in your audio career.
Testimonials
This seminar filled knowledge gaps.
Excellent course that filled in a few knowledge gaps, so glad SynAudCon has got to New Zealand!
Ross Mullins – Sound Developments NZ
Really helped fill in some blanks in my knowledge.
No name on evaluation
Enthusiastic Presenter
Matt is an enthusiastic presenter, he keeps you engaged.
Nick White – ProVision NZ
Great Balance
A great balance of information and informal conversation.
Tim Robertson – Jands NZ
Real life examples
Real-life examples gave greater depth to course material
Tim Robertson – Jands NZ
Good Demos
Good demos, content well presented, good variation of content topics.
Dale Shields, Telstra
Good Return on Investment
Relaxed environment and group worked well. Good return on investment
Mike Comiskey, AECOM
Gained more confidence
I gained a lot more confidence regarding the content delivered.
Brad Allen, Control Gadgets
Hotel & Travel
Melbourne: March 14-15, 2017

Sydney: March 28-29, 2017
Seminar Location:
The Melbourne seminar will be held at The Castle Hotel, 56 Courtney Street, North Melbourne.
The Sydney seminar will be held at the King Street Brewhouse, 22 The Promenade, King Street Wharf, Sydney
Travel to the venues via public transport is highly recommended. Plan your trip at:
If you intend to drive, we recommend booking parking in advance:
Accommodation: The venues do not provide accommodation, however a large number of hotel options are available within easy walking or public transport distance from each venue. We recommend booking via hotelscombined.com.au or trivago.com.au
Directions: Please type this address into your favourite map program.
Melbourne – The Castle Hotel
56 Courtney Street,
North Melbourne VIC 3051
Ph: (03) 9348 9692
Sydney – The King Street Brewhouse
The Promenade,
King Street Wharf, Sydney NSW 2000
Ph: (02) 8270 7901
Seminar Information:
Signage will direct you to the seminar room on arrival at each venue. If you are having any trouble finding the room, please just ask one of the friendly staff for directions.
Seminar Times: 9:00 am – 5:30 pm each day.
The Class materials include: Full Colour Manual, Certificate of Completion and 16 Renewal Units.
Meals: We will provide lunch and beverage service.