Join us! In-person Audio Training Seminars
In addition to online audio training, SynAudCon offers in-person audio training. These classroom-style events include instruction by some of the industry's brightest and most talented audio practitioners and professionals. Attendees will see best audio practices demonstrated and applied to contemporary audio systems. We have created an
easy-to-understand course matrix
to help you map your learning path.
View SynAudCon Online Photo Gallery
Click for 2016 Schedule at a glance:
Sound System Design – April 3-5, 2017 – Miami FL
Principles of Sound System Design – May 11-12, 2017 – Manilla Philippines
OptEQ "EQ Demystified" – June 10-12, 2017 – InfoComm, Orlando FL
OptEQ "EQ Demystified" – June 30-July 1, 2017 – Bangkok Thailand
Sound System Design – July 5-7, 2017 – Beijing China
Sound System Tech – Sept 11-12, 2017 – Columbus OH
More Seminars and Dates TBA
SynAudCon offers five in-person audio training courses: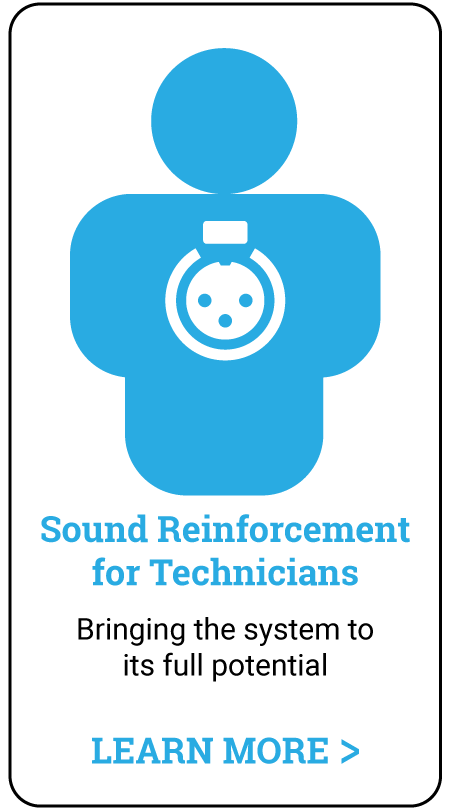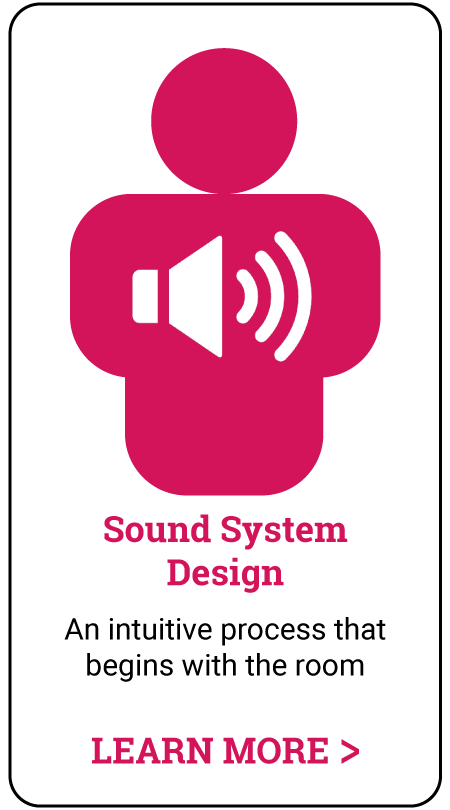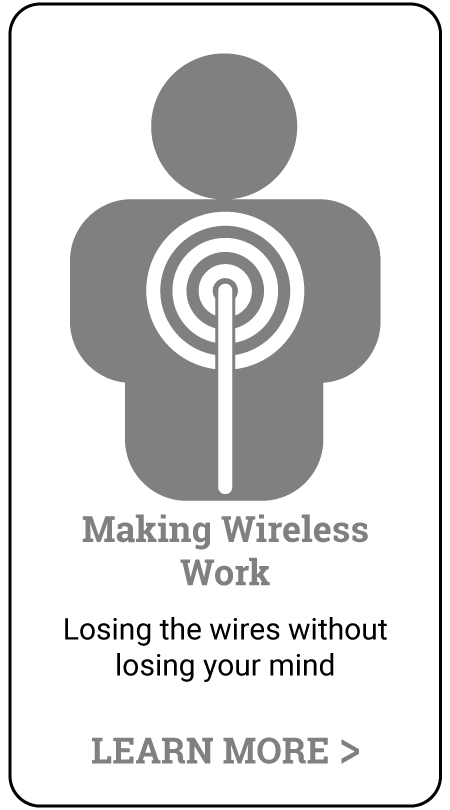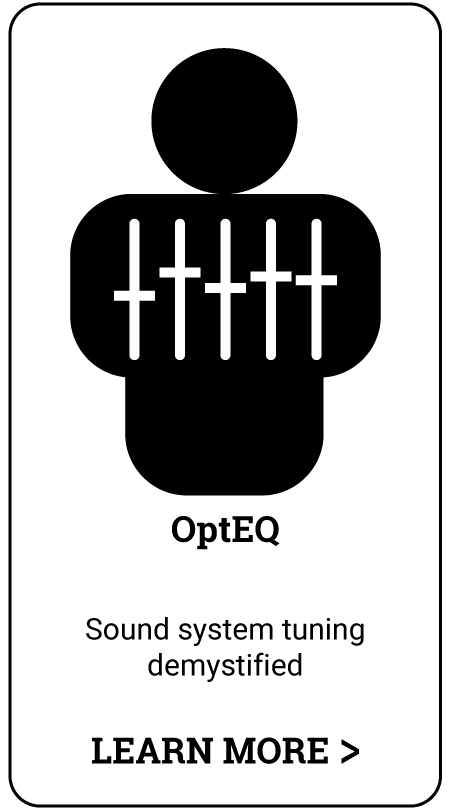 ---
In-person Audio Training Event Details
"Methods are many. Principles are few. Methods don't last, but principles do!"
SynAudCon is widely known among audio industry leaders as the authority in both online and in-person audio education. SynAudCon's "tried-and-true" approach to learning includes demonstrations, interactive calculators, and analogies which relates difficult-to-understand principles to something you already understand and use in everyday life. There is never enough time, so we have narrowed the principles taught to information that really matters, prioritized and weighted appropriately. This assures that we "major on the majors" and "minor on the minors."
It's a fun, interactive and rewarding experience as the attendees have light bulb moments:
"Now I get it!" Another common statement from our evaluations are – "This seminar connected the dots for me."
During breaks and meals, attendees have the opportunity to interact with one another; exchanging their ideas and experiences in the audio industry.
Are you ready to advance your audio career? We have (6) six seminars available and all have been approved for CEUs.
---
SynAudCon has proudly provided training for the following companies:

Audio-Technica – AVISPL – Biamp – BOSE – CCI Solutions – ClearOne – Crown International – dB Acoustics – Disney World – Disney Land – EAW – Fanning/Howey Asso. – Fuzion Far East – Genesis Communications – HB Group – House of Commons, Ottawa – Imax Corporation – InfoComm – Inter-M – Jaffe Holden Acoustics – JBL Professional – Kennedy Space Center – NSCA – Purdue University – QSC – Rane Corporation – Ronco – Sea World Orlando – Shure Corporation – Siemens Bldg Technology – Soundtube – Telex – US Air Force – USITT -University of Technology – Sydney – Whitlock and many more.
In the following countries:
Argentina – Australia – Brazil – Canada – Chili – China – England – Germany – Hong Kong -India – Jordan – Mexico – Peru – Spain – Switzerland – Thailand – United Arabs of Emirates – USA