Web-Based Audio Training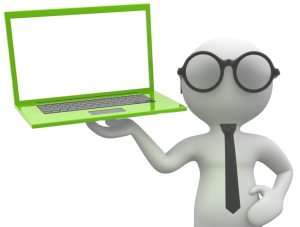 Through continuous animations, demonstrations and analogies, our Web-Based courses take the straight forward approach of keeping complex topics simple and thereby reducing your learning curve.
"The training for visual learners."
We invite you to check out a free lesson and to watch the video below the courses so you can see SynAudCon's approach to web-based training. Click here for even more information.
We currently have five courses available.


How Sound Systems Work (Level 50)
This course is our answer to the question "What do I need to know to effectively use a sound system?" Price: $199
---


Principles Of Audio (Level 100)
Do you understand the theory well enough so you can reason your way through a problem? If not, this course is for you. Price: $249
---


Transformer-Distributed Loudspeaker Systems (Level 110)
You have heard terms like "constant voltage" and "70 V systems". This course demonstrates how these systems work, and how to design and troubleshoot them. $199
---

Audio Applications – System Optimization and Equalization (Level 200)
Principles of Audio and How Sound Systems Work established the vocabulary and principles necessary to put together an audio system. This course will help you optimize it! Price: $299
---


Sound Reinforcement for Designers (Level 300)
This course covers the fundamentals of loudspeaker selection and placement based on achieving acceptable speech intelligibility in reverberant spaces. Price: $399