Why SynAudCon?
SynAudCon is the industry leader in audio training. In addition to online and public seminars, we offer SynAudCon private seminars.
SynAudCon offers private seminars for companies around the world! These seminars and instruction can vary greatly, and are typically customized according to the unique needs of your company.
What is the process?
The process begins with a phone conversation so that we at SynAudCon can understand your needs. A suggested curriculum is then provided and approved by you. When possible, class examples and demonstrations will be with the equipment that the company frequently uses.
If you are interested in a private seminar, please contact us today and find out why SynAudCon is the most trusted name in audio training.
Private training includes:
Developing the curriculum specifically tailored to your needs
Presentation by Pat Brown
All course materials
The training will be held at your company or at a venue of your choice. The training is only for the people within your company.
The Following Companies Have Benefited From SynAudCon Training
Audio-Technica
AVISPL
Biamp
BOSE
CCI Solutions
ClearOne
Crown International
dB Acoustics
Walt Disney World
Disneyland
EAW
EZPro
FanningHowey Assoc.

Fuzion
Genesis Communications
HB Group
House of Commons, Ottawa
IMAX Corporation
InfoComm
Inter-M
Jaffe Holden Acoustics
JBL Professional
Kennedy Space Center
NSCA
Purdue University
QSC

Ronco
Rane Corporation
Sea World Orlando
Shure Corporation
Siemens Bldg Technology
Soundtube
Stantec
Sweetwater
Telex
US Air Force
USITT
University of Technology (Sydney, Australia)
Whitlock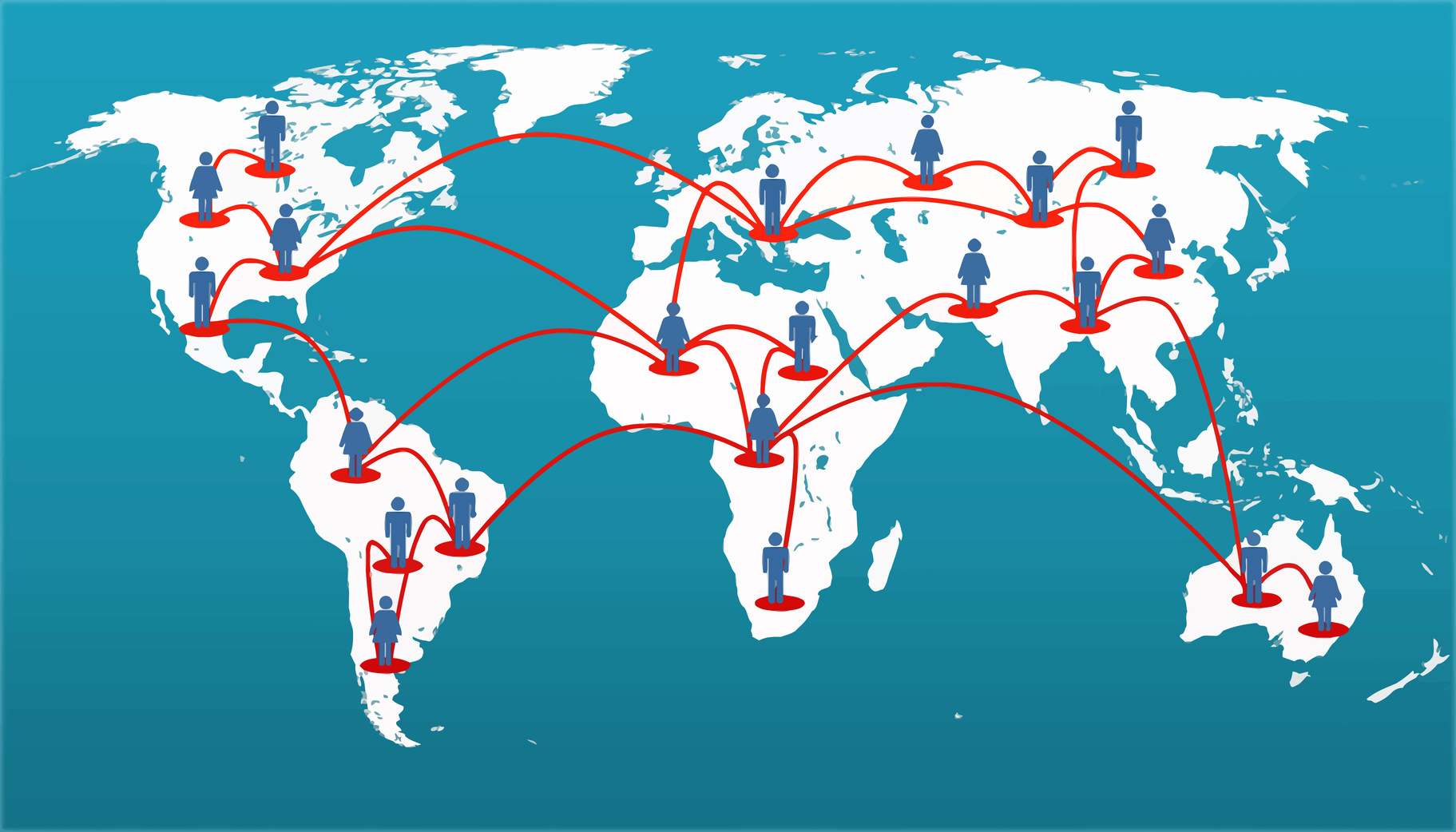 A Worldwide Audience
SynAudCon has taught private seminars for audio professionals around the world. Here are a few of the countries where SynAudCon travels to bring expert instruction and practical applications to companies large and small:
Argentina –  Australia – Brazil – Canada – Chili – China – England – Germany – Hong Kong – India – Jordan – Mexico – Peru – Spain – Switzerland – Thailand – United Arabs of Emirates – USA
Contact
P: 812-923-0174
Synergetic Audio Concepts, Inc.
8780 Rufing Road,
Greenville, IN 47124, USA
Stay connected with email updates!