SynAudCon Ice Cream Social Was a Big Hit
A brief overview of SynAudCon Ice Cream Social.
"Standing room only" is how I would describe the SynAudCon Ice Cream social. Pat and I were so grateful to see such a nice response.
We would like to thank everyone for attending. It was a very special evening.
I received this thank you note from Phil Cartier. I think he summed the evening up quite nicely.
"Thank you so much for a very enjoyable evening at InfoComm. As always, the conversation was stimulating and seeing the old friends and the new list-serve posters was great fun."
I would like to share some photos that were taken at the event.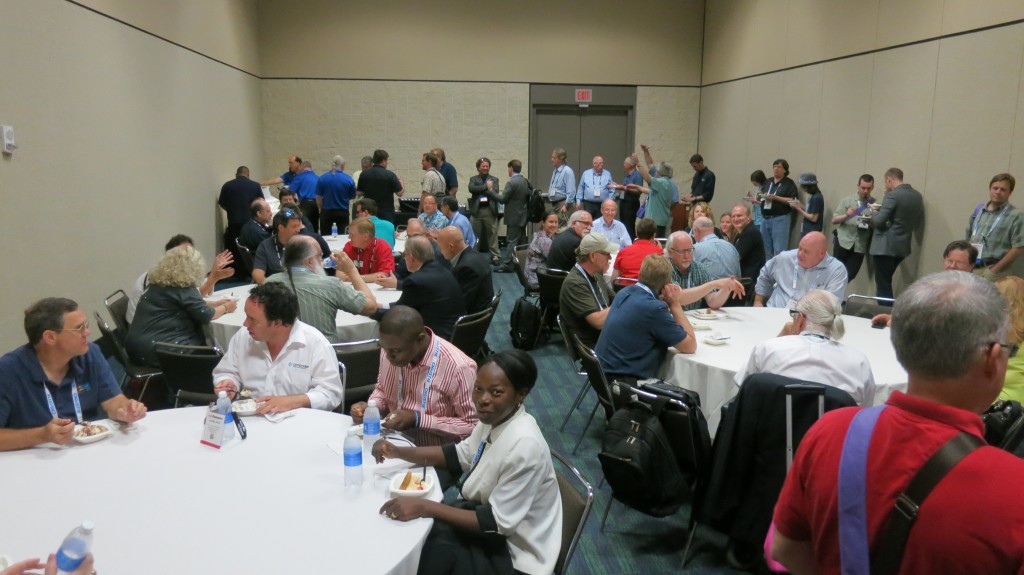 https://www.prosoundtraining.com/wp-content/uploads/2023/02/SACLogo_50.png
0
0
https://www.prosoundtraining.com/wp-content/uploads/2023/02/SACLogo_50.png
2015-06-29 13:56:45
2015-06-29 13:56:45
SynAudCon Ice Cream Social Was a Big Hit