Neutrik USA hosts SynAudCon Seminar
In September 2014, Neutrik USA host the SynAudCon's "Sound Reinforcement for Technicians" seminar.
A couple of years ago at InfoComm, Pete Milbery and Mark Boyadjian told us that their new Charlotte headquarters had a training center and invited SynAudCon to use it.  This year when we decided to go to Charlotte for a seminar, Neutrik was on the top of the list.
It was a wonderful experience.  Neutrik USA headquarters is a beautiful facility with a great training center.  They welcomed us and the attendees graciously and Neutrik staff was extremely helpful.  We even had a visit from Werner Bachmann, Neutrik's CEO, who was visiting from Neutrik AG in Liechtenstein.
A special thank you to Neutrik USA. Their warm welcome and beautiful facility provided an excellent atmosphere for learning and synergy.  I would also like to thank the attendees for their synergetic spirit.  It was a very enjoyable week for all of us.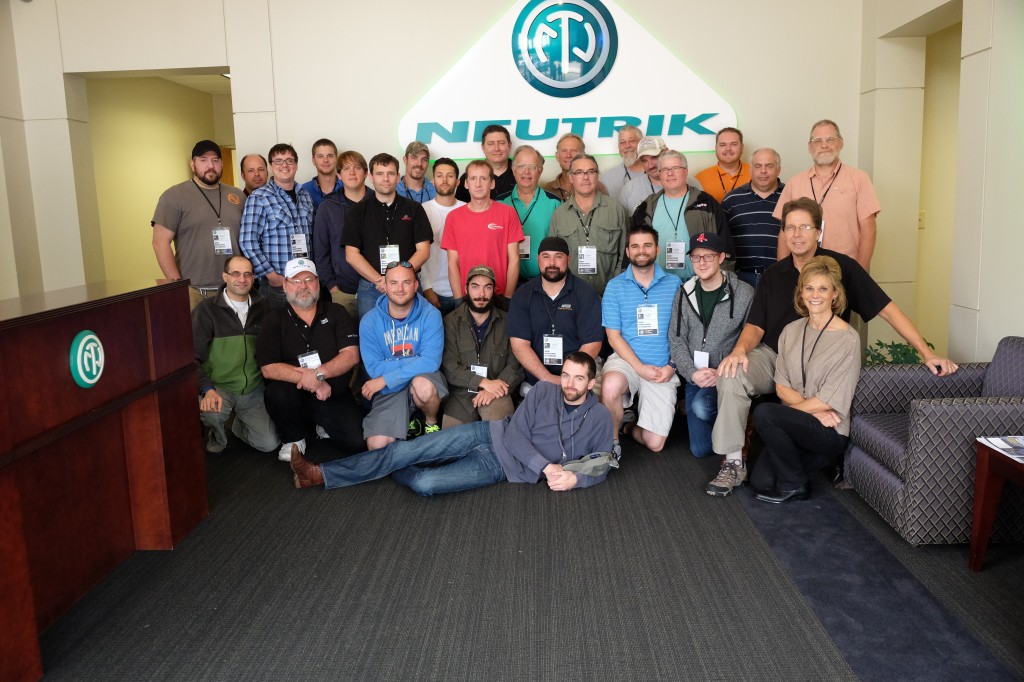 https://www.prosoundtraining.com/wp-content/uploads/2023/02/SACLogo_50.png
0
0
https://www.prosoundtraining.com/wp-content/uploads/2023/02/SACLogo_50.png
2014-10-07 13:41:58
2014-10-07 13:41:58
Neutrik USA hosts SynAudCon Seminar