SynAudCon Presents in Shenzhen China
In March 2015, eighty sound system designers came together in Shenzhen China to take SynAudCon's 3-day Sound System Design seminar. The seminar was hosted by EZPro International, a distributor for Community Professional, EAW, Mackie, Symetrix and 15 others brands.
Tao Zhang, VP of EZPro International, approached us to present in China a few months ago. Tao lived in the United States for several years. During that time worked for Community Professional and  attended several of our seminars. In 2013, Tao moved back to China. He soon became aware of the their need for audio education.
The attendees came from the five provinces in China, Macau, Hong Kong and Taiwan. They were from some of the largest system integrators in China. Only about 10% spoke English, so Tao Zhang was Pat's translator. With Tao's technical background along with his understanding of the western and the Asian culture, the two of them made the perfect duo.
The seminar was held in a 100 seat state-of-art auditorium at EZPro headquarters. The auditorium was acoustically treated, equipped with an LCR sound system, Lares system, and video projected on a 3.8m by 2.8m size screen.
The attendees were very grateful for the experience. Almost every attendee approached Pat and I after the seminar, expressing their gratitude.
A special thank you to the EZPro International team for arranging such an impressive event. They tended to every detail, food, transportation, a comfortable learning environment and had a "so glad you are here" attitude. Most of all, the system designers went home with practical theory and principles that will help them become better system designers.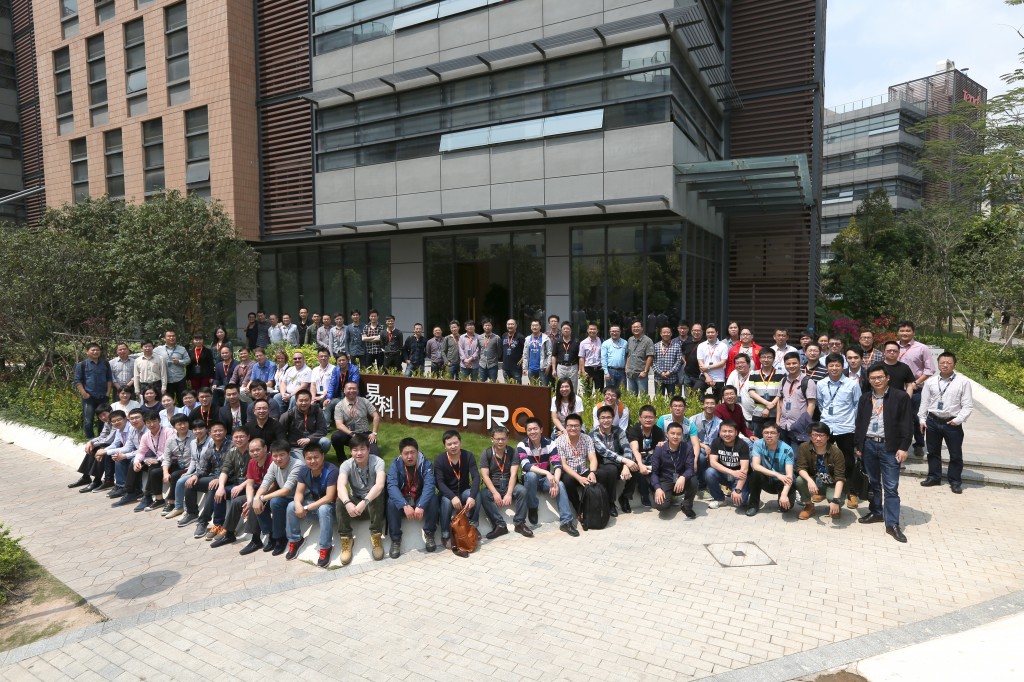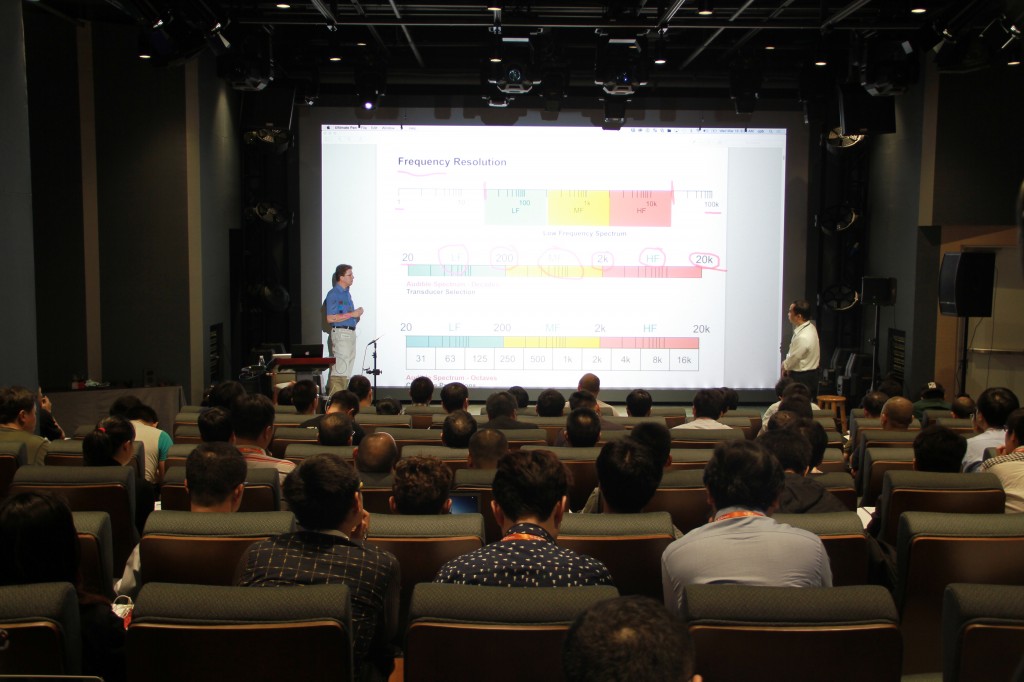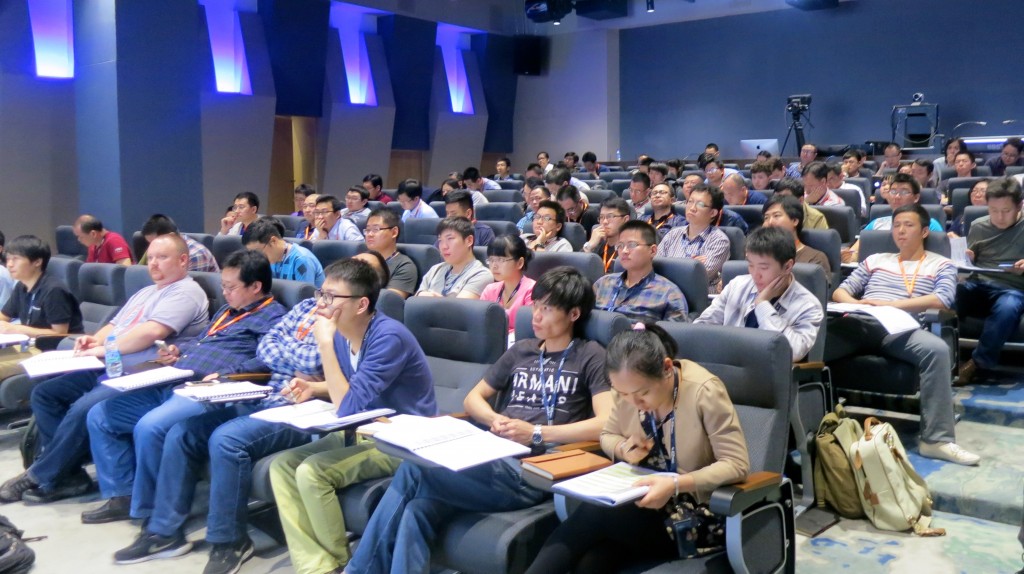 https://www.prosoundtraining.com/wp-content/uploads/2023/02/SACLogo_50.png
0
0
https://www.prosoundtraining.com/wp-content/uploads/2023/02/SACLogo_50.png
2015-03-31 10:19:34
2017-05-23 15:34:49
SynAudCon Presents in Shenzhen China